Featured Grantees
Previous Slide

Animal Welfare Society
When adopters expressed concerns about ongoing medical costs, a great idea was born: the Doris Day Senior Cat Care Credit!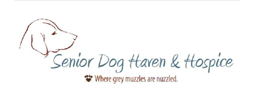 Senior Dog Haven & Hospice
These dedicated volunteers rescue and rehome seniors - and provide hospice care for those waiting to cross the Rainbow Bridge.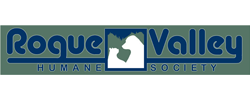 Rogue Valley Humane Society
A 14-year-old Chihuahua named Remy inspired a senior-pet program at this Oregon no-kill shelter, and Remy inspired us, too.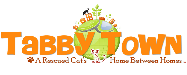 Tabbytown
A volunteer-run cat and kitten rescue in a shopping mall! What a great idea!

Senior Dogs 4 Seniors
Creating "win-win" situations by placing senior dogs with seniors who are still in their homes

St. Louis Senior Dog Project
Specializing in senior rescue and adoption, this facility relies on dedicated volunteers to house and socialize the dogs who come through their doors.
Next Slide
Doris warms our heart with holiday advice and news about Daisy, her new 4-legger!
Our Partners
Interested in becoming a partner? Click here.