Featured Grantees
Previous Slide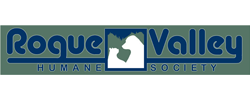 Rogue Valley Humane Society
A 14-year-old Chihuahua named Remy inspired a senior-pet program at this Oregon no-kill shelter, and Remy inspired us, too.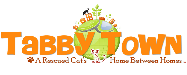 Tabbytown
A volunteer-run cat and kitten rescue in a shopping mall! What a great idea!

Senior Dogs 4 Seniors
Creating "win-win" situations by placing senior dogs with seniors who are still in their homes

St. Louis Senior Dog Project
Specializing in senior rescue and adoption, this facility relies on dedicated volunteers to house and socialize the dogs who come through their doors.
Next Slide
Doris corrects the misinformation in a recent tabloid article and reminds us that World Spay Day 2013 is coming right up!
Our Partners
Interested in becoming a partner? Click here.