Featured Grantees
<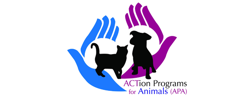 ACTion Programs for Animals
Leading the effort for a No Kill Las Cruces, the area shelter credits APA for a significant contribution to reducing euthanasia.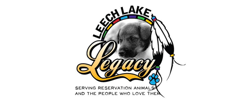 Leech Lake Legacy
Volunteer network assisting the animals at Leech Lake Reservation.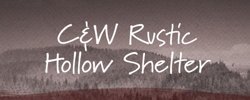 C&W Rustic Hollow Shelter
The 65-acre property has six facilities for cats allowing quarantine of FIV and FeLV groups, as well as elderly cats and "safety net" cats.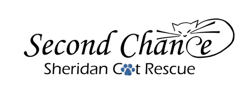 Second Chance Sheridan Cat Rescue – SCSCR
Sheridan, WY special needs and senior rescue and sanctuary networking throughout Wyoming, Montana and South Dakota to rescue cats.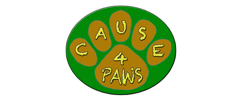 Cause 4 Paws
A hard-working, all-volunteer Virginia rescue adopting out 100-125 cats per year from TNR, owner surrenders, and animal shelters.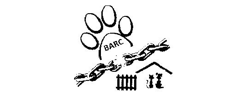 BARC – Basic Animal Rights Committee
DDAF's grant to BARC will support their fledgling spay/neuter costs involved in a TNR program for about 400 feral cats in Parsons, KS.
>
Our Partners
Interested in becoming a partner? Click here.