Featured Grantees
<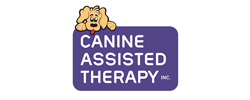 Canine Assisted Therapy
Training canine therapy assistance teams to work with children in 10 southern Florida counties.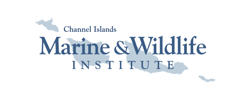 Channel Islands Marine Welfare Institute
Feeding sea lion pups in crisis as a result of an Unusual Mortality Event.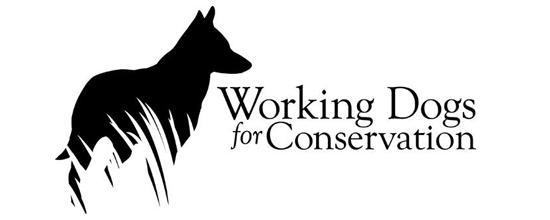 Working Dogs for Conservation
DDAF's third grant to WDC will support food, equipment, and veterinary care to rescue and train five high-energy at-risk dogs from shelters.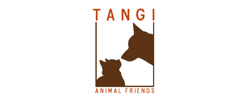 Tangi Animal Friends
Providing spay / neuter assistance in one of Louisiana's lowest-income communities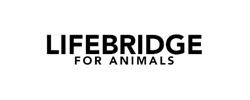 Lifebridge for Animals
Providing rescue, emergency veterinary care, and animal welfare education for three small counties near Bowling Green, Ky.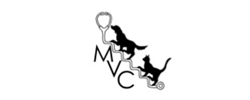 Mercer Veterinary Hospital
Providing hands-on training for future veterinarians, while serving the pets of the homeless in the Sacramento community
>
Our Partners
Interested in becoming a partner? Click here.