Featured Grantees
<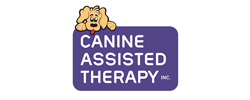 Canine Assisted Therapy
Training canine therapy assistance teams to work with children in 10 southern Florida counties.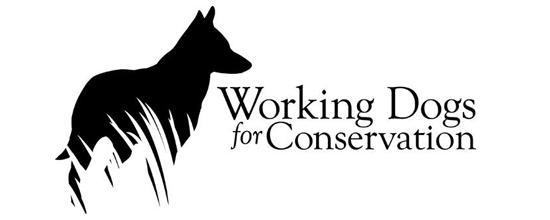 Working Dogs for Conservation
DDAF's third grant (potential) to WDC will support food, equipment, and veterinary care to rescue and train five high-energy at-risk dogs from shelters.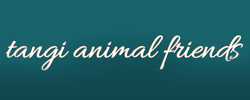 Tangi Animal Friends
Providing spay / neuter assistance in one of Louisiana's lowest-income communities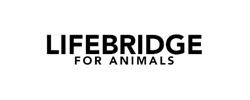 Lifebridge for Animals
Providing rescue, emergency veterinary care, and animal welfare education for three small counties near Bowling Green, Ky.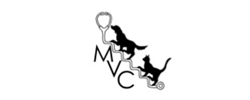 Mercer Veterinary Hospital
Providing hands-on training for future veterinarians, while serving the pets of the homeless in the Sacramento community
Wolfwood Refuge
Wolfwood Refuge provides sanctuary to wolves and wolf hybrids that are unable to be released in the wild due to their contact with humans and previous neglect and abuse.
>
Our Partners
Interested in becoming a partner? Click here.