Featured Grantees
<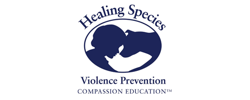 Healing Species
Rescuing, rehabilitating, and putting rescued dogs to work in programs that teach compassion, prevent violence, and change lives of at-risk children and prison populations.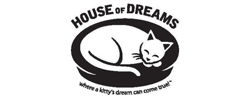 House of Dreams Cat Shelter
A small cat sanctuary in Portland OR, HOD cares for hard to adopt cats and about half the cats in their care are FeLV+, but living long and happy lives.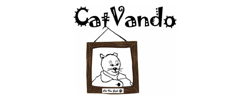 CatVando
Noted for registering 350 feral colonies with Cook County animal control, our grant to CatVando will cover the cost of spay/neuter cats in four colonies the group is monitoring.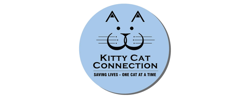 Kitty Cat Connection
KCC rescues and places about 350 cats and kittens every year in Kansas City MO and nearby counties.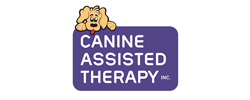 Canine Assisted Therapy
Training canine therapy assistance teams to work with children in 10 southern Florida counties.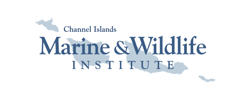 Channel Islands Marine Welfare Institute
Feeding sea lion pups in crisis as a result of an Unusual Mortality Event.
>
Our Partners
Interested in becoming a partner? Click here.