Featured Grantees
Previous Slide

Animal Welfare Society
When adopters expressed concerns about ongoing medical costs, a great idea was born: the Doris Day Senior Cat Care Credit!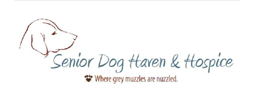 Senior Dog Haven & Hospice
These dedicated volunteers rescue and rehome seniors - and provide hospice care for those waiting to cross the Rainbow Bridge.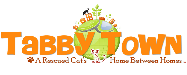 Tabbytown
A volunteer-run cat and kitten rescue in a shopping mall! What a great idea!

Senior Dogs 4 Seniors
Creating "win-win" situations by placing senior dogs with seniors who are still in their homes
Next Slide
Our Partners
Interested in becoming a partner? Click here.