Featured Grantees
<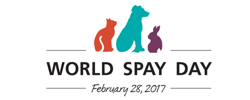 Doris Day Animal League (HSUS)
World Spay Day, is celebrating its 23rd year on February 28!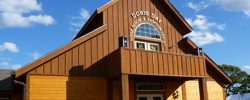 Doris Day Equine Center
The Doris Day Equine Center holds trainings for the trainers to select horse rescues across the country.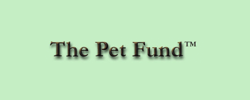 The Pet Fund
DDAF funds aid The Pet Fund providing aid to seniors and others with pet care needs and help increase a $100,000 matching grant.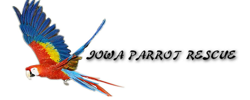 Iowa Parrot Rescue
Iowa Parrot Rescue is a well-regarded parrot rescue and education source for parrot rescue around the country.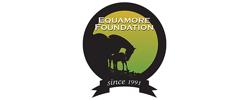 Equamore Foundation
Equamore Foundation plans to apply DDAF's grant to their Foot Fetish program as so many horses are released to rescues with serious foot problems.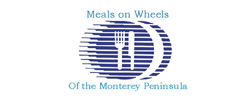 Meals on Wheels of the Monterey Peninsula
As with DDAF's previous grants to this group, our support will contribute to gasoline cards for drivers for the pet food meals delivered to Meals on Wheels clientele.
>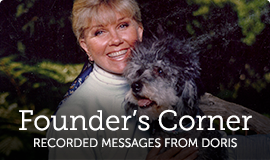 Happy Holidays
Doris recaps a year full of memories … and more to come!
Our Partners
Interested in becoming a partner? Click here.