Featured Grantees
<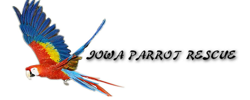 Iowa Parrot Rescue
Iowa Parrot Rescue is a well-regarded parrot rescue and education source for parrot rescue around the country.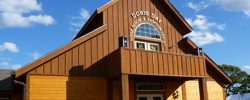 Doris Day Equine Center
The Doris Day Equine Center holds trainings for the trainers to select horse rescues across the country.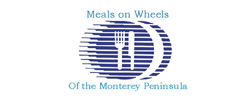 Meals on Wheels of the Monterey Peninsula
As with DDAF's previous grants to this group, our support will contribute to gasoline cards for drivers for the pet food meals delivered to Meals on Wheels clientele.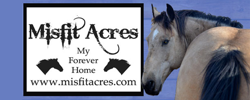 Misfit Acres
A very small Southern Minnesota horse sanctuary for 10 horses, this group operates on a limited budget, and our grant will assist with hay purchases for the winter.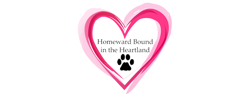 Homeward Bound in the Heartland
In addition to rescuing, fostering, and rehoming companion animals, DDAF will help fund their pet food pantry and Safe at Home program for low-income and senior families with needs for pet food, veterinary care, and transportation to and from pet clinics.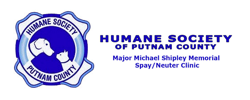 Humane Society of Putnam County
DDAF's grant will help lower spay & neuter costs for residents of 14 Middle Tennessee citizens meeting low-income provisions.
>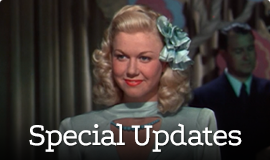 Doris is TCM's Star of the Month!
Our Partners
Interested in becoming a partner? Click here.