Animal Welfare Society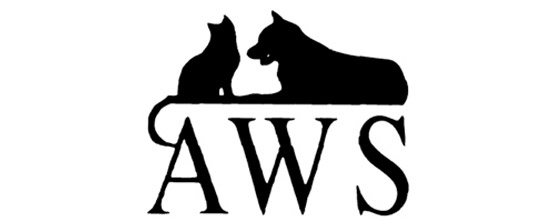 Maine's Animal Welfare Society is a large animal rescue, serving 21 communities with more than 200 active volunteers and fosters for overflow and special needs. They provide school programs, summer camps, and tours, including special programs for at-risk teens. They pair puppies with inmates for basic-skills training, and provide free foster homes for animal victims of domestic violence. They run a low-income spay/neuter clinic that performed more than 2,500 surgeries in 2012. In the only two years since the clinic opened, they can already see an effect on the local cat population.
Currently, there is no adoption fee at AWS on senior cats, although they find that many people are still concerned over adopting an older animal. So their team set to work to come up with an incentive: the "Doris Day Senior Cat Care Credit" will give a $100 credit to each adopter of an older cat to be used for the cat's ongoing, post-adoptive care. The funds can be used for such items as food supplements, diagnostic work, and prescriptions. This program will be closely monitored to determine if the $100 credit sets adopters' minds aat ease and therefore reduces the amount of time senior cats spend in the shelter.