Free Roaming Feline Program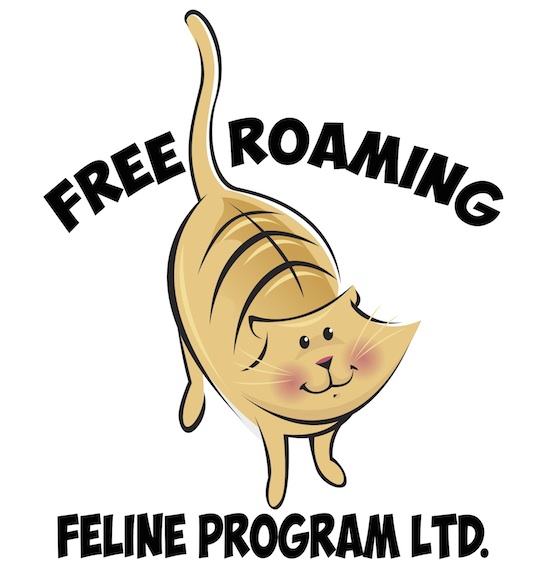 The Free Roaming Feline Program is an all-volunteer organization whose goal it is to help and assist stray and feral felines, which are affectionately referred to as "Roamers." They are a no-kill feline rescue program. They are not a shelter, but work with foster homes to temporarily love and care for cats and kittens in the program until their forever homes can be found.
The Free Roaming Feline Program works out of the Manitowoc and Two Rivers (Wisc.) area, but are not restricted geographically and try to assist felines in need, wherever they might be.