Red Lake Rosie's Rescue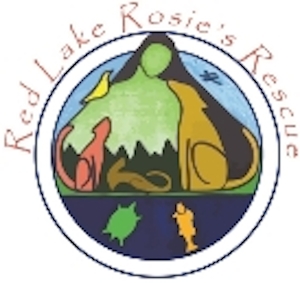 Red Lake Rosie's Rescue (RLRR) is a companion animal rescue located on the Red Lake Indian Reservation in northwestern Minnesota.
RLRR is educating Red Lake residents by teaching basic animal care, which includes feeding, watering, shelter, medical care and spaying/neutering.
RLRR also provides medical care and spay/neuter services through private donations and grants at local veterinary hospitals. Each year RLRR holds four or five spay/neuter/vaccination clinics that are free to reservation residents.